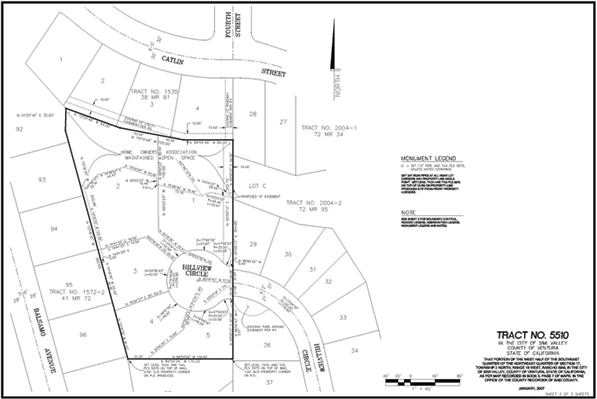 Tentative Subdivision Mapping, Certificate of Compliance and Final Mapping are a large part of our professional services.

Taking a piece of raw land and subdividing it into smaller parcels is best left to the professionals. Government regulations and restrictions have made this process very challenging.

FJS Land Consulting has successfully obtained entitlements for their clients in the most difficult of Land Subdivision and Condominium Projects.